Join us for an evening of gaming!  Challenge your friends to some great PS4 games on the BIG screen along with some retro fun on the PS3 too!  Feel free to bring your own games rated "E" or "E+10."  The library is not responsible for damage, loss or theft of games brought from home.  Possible games include: "Mighty no.9, Plants vs. Zombies, Ride, Trackmania, Little Big Planet3. LEGO Batman 3: Beyond Gotham, LEGO Star Wars: The Force Awakens, FIFA 17, Madden 17" and more!
This program will take place at the Park Branch, 1119 Bechtle Avenue, Springfield, OH.  Please call (937) 322-2498 for more information.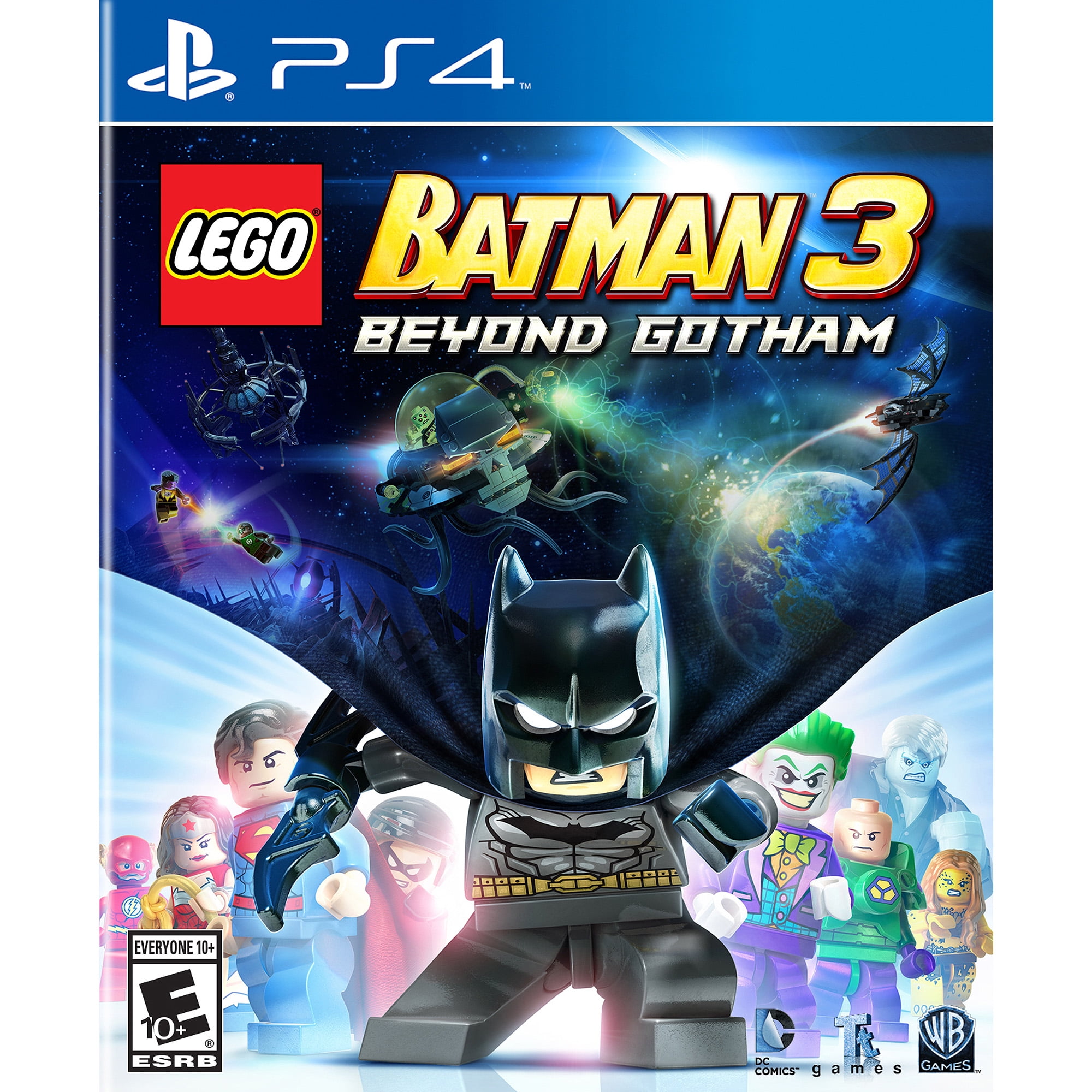 Date:
Repeats every month on February, March, April on the first Monday until Mon Apr 03 2017. Also includes Mon Jan 09 2017, Mon May 08 2017.
Monday, April 3, 2017 - 5:30pm
Monday, May 8, 2017 - 5:30pm
Events & Programs--Locations: